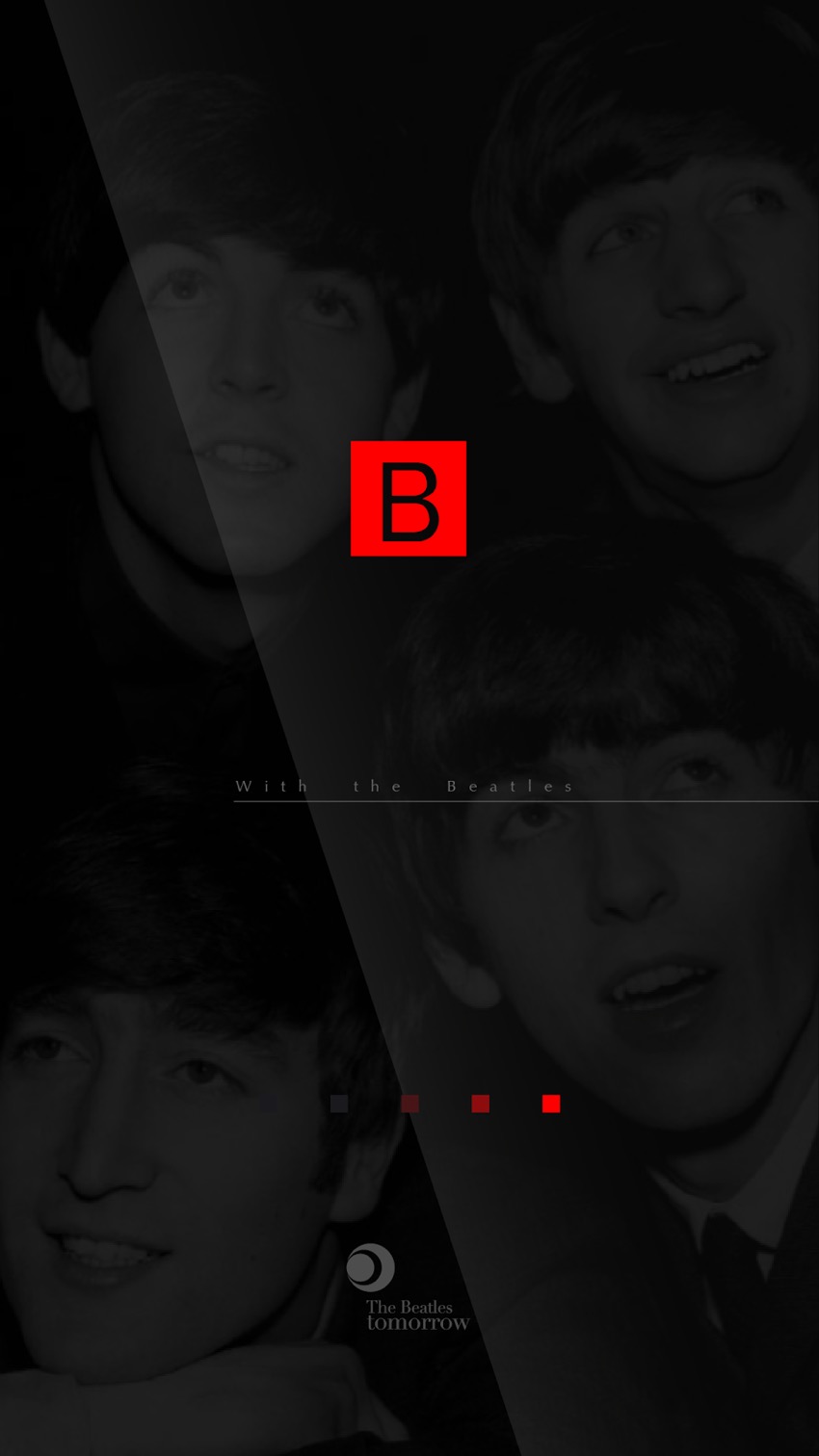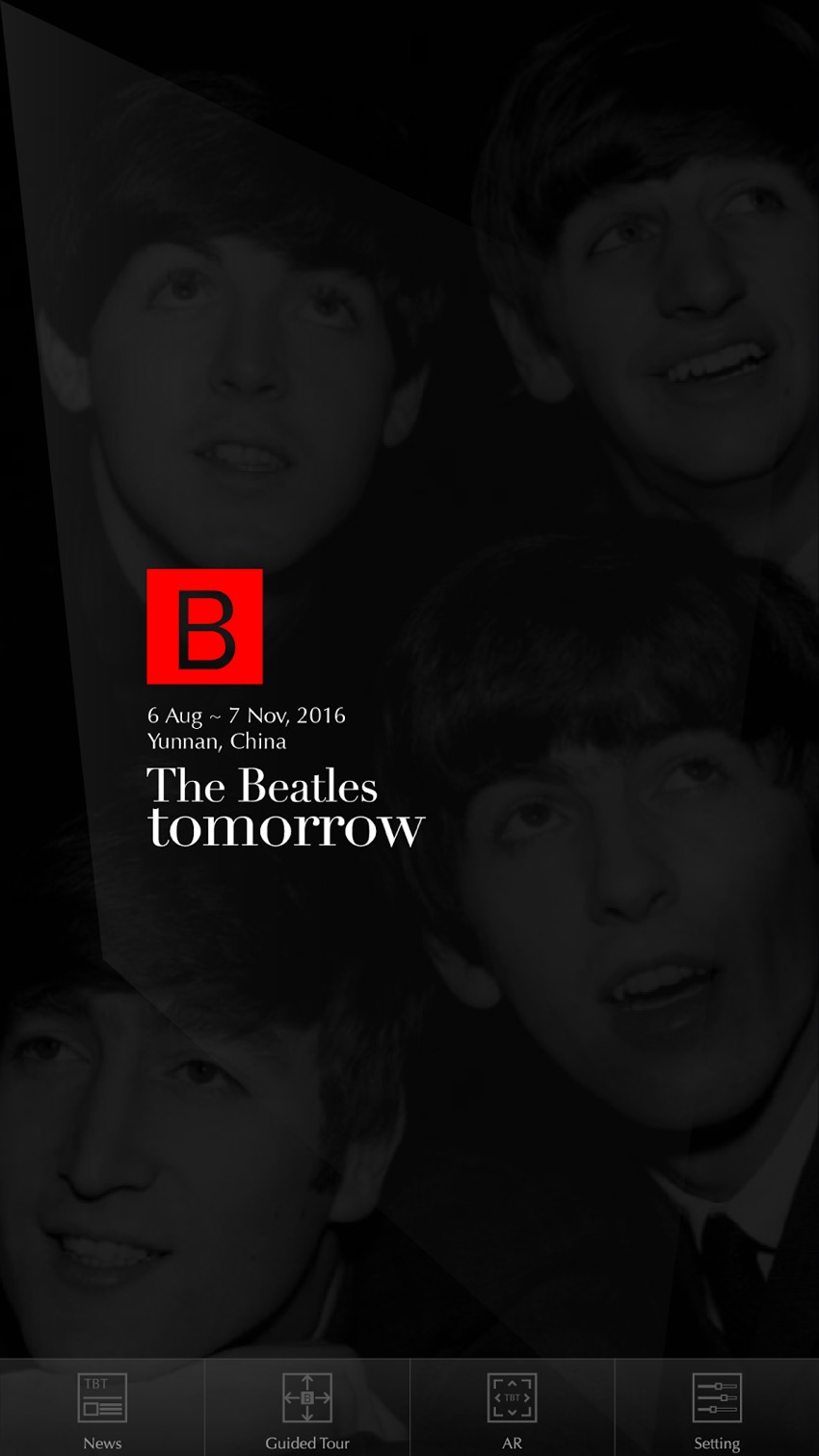 Beatles Tomorrow was a world-tour exhibition in Yunnan, China.
An app without CMS, contents are offline and built in the app, hence, the users can experience the app without a network connection. One of the core functions is the AR effect to display a movie clip on the ticket.
What's that?
Pulling graphics out of your television screen or computer display and integrating them into real-world. Blur the line between what's real and what's computer-generated to enhance what we see, hear, feel and smell.
Augmented reality (AR) is a live direct or indirect view of a physical, real-world where elements are augmented (or supplemented) by computer-generated sensory input such as sound, video, graphics or GPS data.
Task
Mobile App (iOS, Android), Augmented Reality Implementation
Strategy

Swift, Java

Design

UI/UX Direction, AR Clip Optimization

Client

Beatles Tomorrow